13 October 2013
By Cormac Deane
On the Slab-funded architectural trip to Zurich in July, your reporter found little of interest. The only really striking thing about Zurich is the presence of construction cranes all over the city, particularly to a foreigner whose eyes have finally become attuned to uninterrupted grey skies in the aftershock of a building boom.
Zurich Airport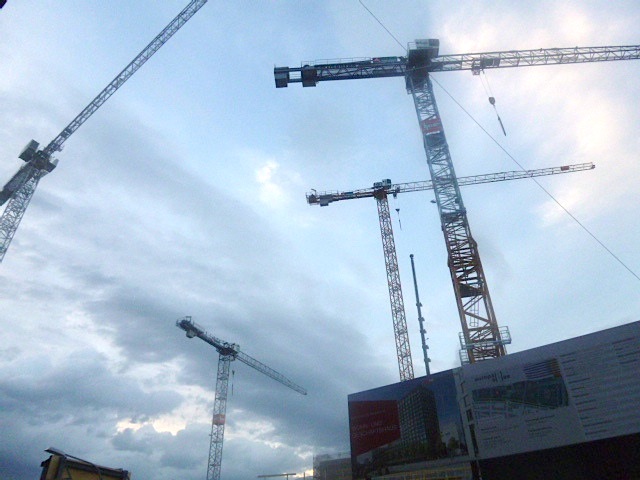 District 4
Near the Rathaus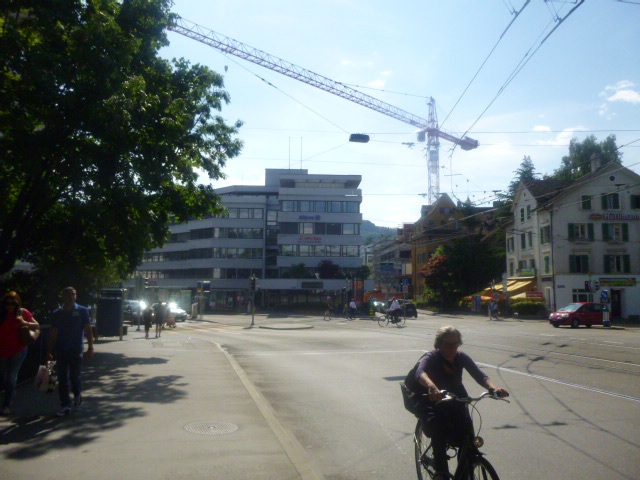 Zurich intersection
Zürichsee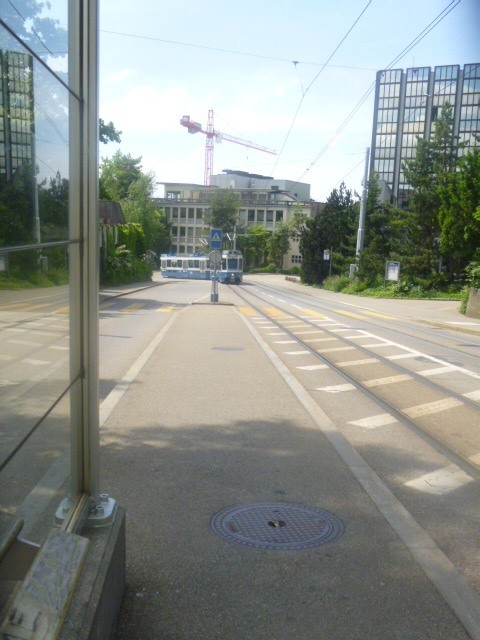 Zürichberg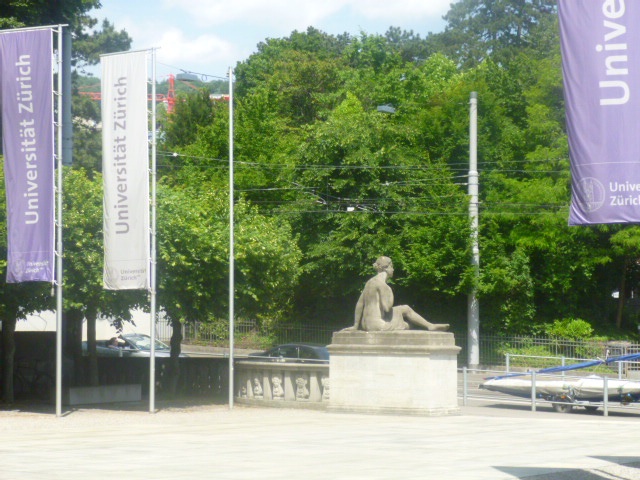 Crouching Allegorical Figure, Hidden Construction Crane
Your Slab reporter adds: The stained glass windows by Sigmar Polke in Zurich's Grossmünster Church are something special, but difficult to photograph. A silent video of them can be viewed here.