26 January 2009
By Ian Warner
Since the closure of Berlin's Templehof airport last year, debate has been raging about what on earth to do with the site. The first results of a planning competition have just been publicised.
At first glance, the results range from the tedious to the hilarious. One proposes turning Columbiadamm, the street running along the northern edge of the airport, into a Las Vegas-style strip. Casinos and a red light district zig-zag around the old runway.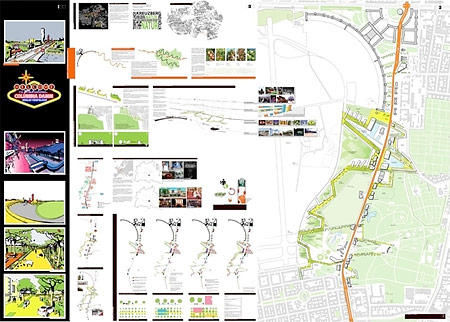 At the unveiling, the Senate's building director, Regula Lüscher, dutifully scoffed at the idea, calling it "idiocy", even though the proposal had obviously gone through to the second round. Beyond the spotlight though, Berliner architect Jakob Tigges was quietly unveiling his own idea outside of the competition. He wants to build a 1000 meter tall mountain on the site. The renderings are staggering, and clearly represent the only reasonable way forward for the city.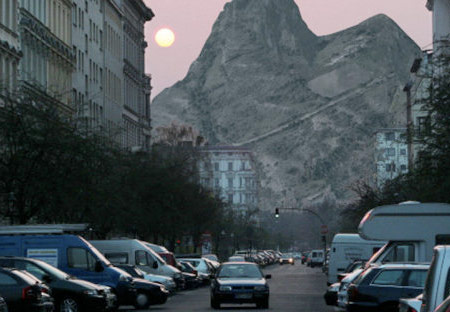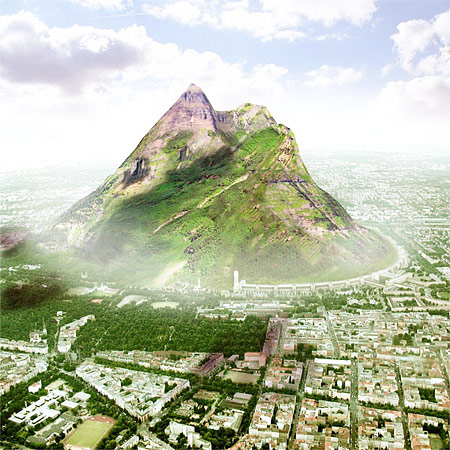 See you on the summit at sundown.